Professional & Affordable Rendering Sydney Services
At Finishing Touch Rendering, our team is fully trained and experienced in just about any Sydney rendering job you can imagine. From large properties involving multiple storeys to small garden walls and fixtures, our highly professional team will ensure that the job is completed to your satisfaction.
Working with some of Sydney's most high-end and up-spec builders, we are proud to provide premium rendering services at affordable prices. We understand that your property is important, and so are your specifications. Our team will work closely with you to choose the right finish for your property and ensure the job is completed smoothly and efficiently.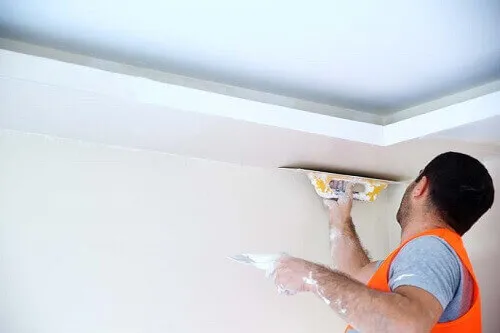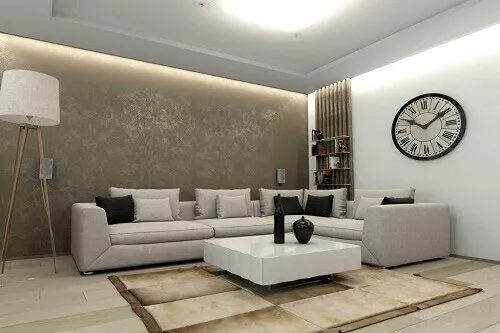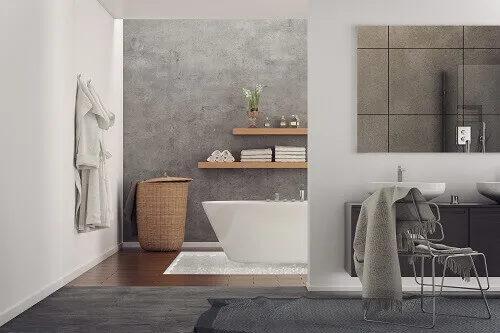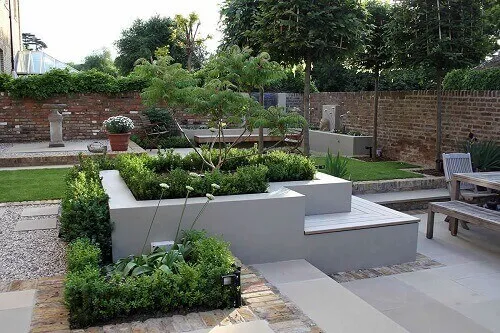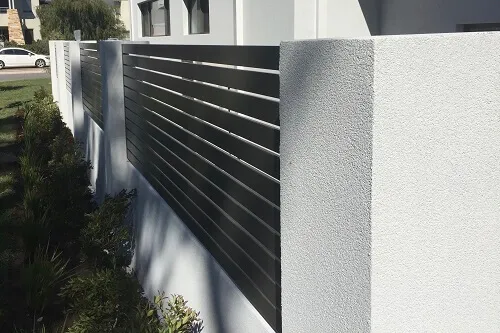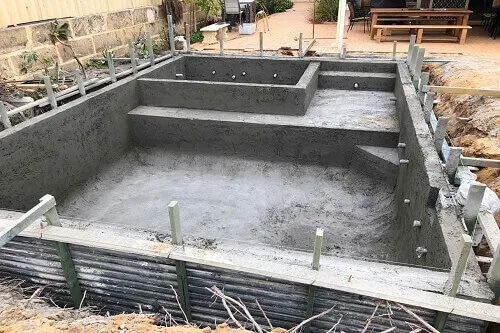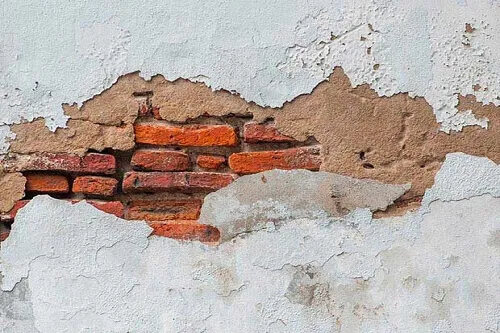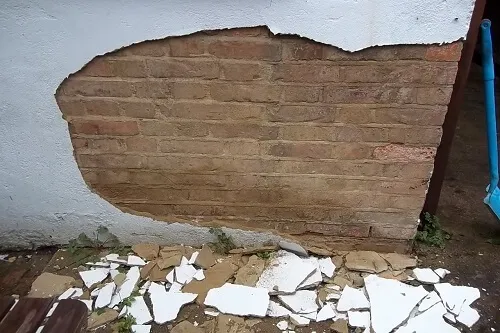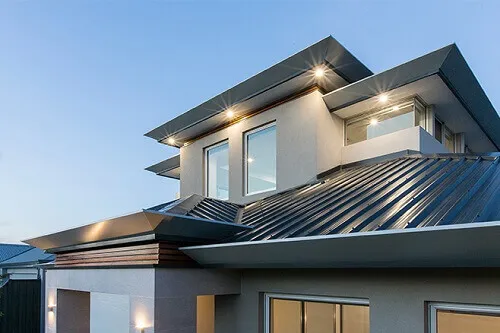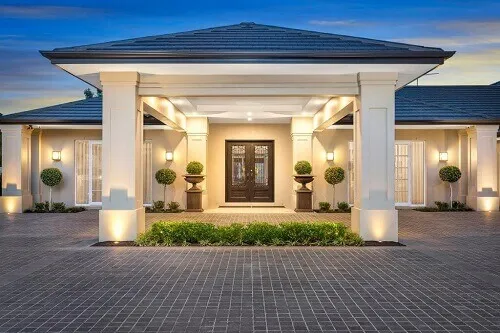 Kelly & Doug
Ali applied a light render to three internal brick walls at our house and did an excellent job. His communication was prompt and the quote was well priced. Ali arrived on time, he is friendly and professional and was thorough in his explanation of the process. He did a sample patch first and sought our approval to ensure that we were happy before he proceeded, all in all it was a great experience. Ali was also very respectful that he was working inside our home and kept the work space very clean. We highly recommend Ali and his team and should the need arise for further rendering work, he will be the person we contact. Thank you Ali.
Harry
What a difference, on time, delivered what they promised, gave me their opinion, right price, well experienced staff (No work experience kiddo's) professional and fast, didnt leave a mess, they just understand what needs to be done and they DO IT!!!.. I would certainly recommend Finishing Touch Rendering to everyone. I actually would use them again with confidence. Thanks to Ali and his team my house looks modern and new!! They even cleaned up when they finished without me having to ask. This is the second job they have done for me and I just cant say a bad word about them. I never usually jump online and write feedback about anyone but these boys need to be noticed, they deserve it and we deserve their service!!! SECOND TO NONE! Keep it up boys!
Michael
Ali and his team did a fantastic rendering job at our place. He understood what we were after and had a comprehensive knowledge of the types of different finishes and products available. He worked quickly and efficiently and was a good communicator throughout the job. Ali is professional and meticulous in his work and I would certainly recommend using him.
Rianne
Excellent job!! Ali and his team Cement Rendered our single storey family home in Ryde. Wonderful customer service and great advice on choosing the appropriate render and colour. I will indeed recommend Finishing Touch Rendering everyone!
Rochelle
Ali has done an excellent job rendering our new garage to match the house. I highly recommend this business for the workmanship and customer service. Thanks again and we will be calling you back when we need more rendering done.
Susan Vugrek
Ali & his team were very professional and did a great job rendering our house we are very happy with the result.
Pat Walsh
Great all round. Quick turnaround from quote to finished job. Excellent tradesmen, quality workmanship and really good follow up by the owner Ali, before during & after.
John Shakespeare
Ali and his team did a fantastic job rendering our blueboard fence, it looks super-slick and modern with beautiful edges. Just what we were hoping for. They were really nice people to work with, too. Thanks again Ali. Highly recommended!